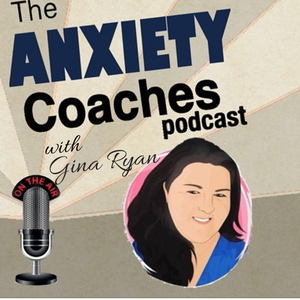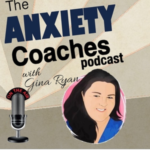 Thanks for coming over!  If you're looking to add to your healthy living toolbox, Affirmation Pod may be for you.  Here's three popular episodes for managing anxiety.  Listen by clicking play below!
Anxious Thoughts in Bed?
Acknowledge what you're feeling and fall asleep with episode 292 "Processing Fear and Anxiety Before Going to Sleep"
Need to redirect your focus?
Follow episode 281 for a counting exercise that shifts your brain away from anxious thoughts.  It's called "Calming Anxiety and Counting Back from 100 by 7s"
Want More Mindfulness?
Get back in the present moment with episode 255 "The 5-4-3-2-1 Grounding Technique Plus More."  With the "plus more" being some questions to help you ground yourself to the here and the now.
Want More Affirmations?