Recalling Old Memories?
During this downtime, thoughts of the past can be coming up during the day, or the night. Many of you are finding yourselves facing and healing old traumas, some that for so long you didn't want to acknowledge were traumas.
So grateful you are on the other side of suffering now and surrounded by safety and healing! This episode honors your healing. It's called affirmations for "Healing Emotional Wounds and Finding Safety"
I've also created a list of episodes for living through the quarantine of COVID-19. You can find them at AffirmationPod.com/Quarantine
For the ad free experience, become a Premium Access Member at AffirmationPod.com/Join
Sponsor Spotlight


Skillshare is the proud sponsor of this episode. Skillshare is an online learning community with thousands of amazing classes covering dozens of creative and entrepreneurial skills.
Get TWO MONTHS FREE of unlimited access to thousands of classes at Skillshare.com/Affirmation
WANT THE AD FREE EXPERIENCE?
Become a Premium Access Member to get the AD FREE and announcement free experience for all Affirmation Pod episodes.  That means no intros and no outros!
That's well over 200 ad free episodes and counting!
PLUS you get over 50 BONUS episodes and BONUS playlists that you WON'T hear on the podcast!
HERE'S YOUR THREE OPTIONS FOR GETTING PREMIUM ACCESS!
OPTION 1. MY APP: You can get the premium content on the Affirmation Pod App.  It's available on the Apple, and Google Play app stores.  Become a Premium Access Member at AffirmationPodPremium.com
OPTION 2. PATREON: Patreon is a membership platform where patrons can support their favorite content creators and get access to premium content. You can become an Affirmation Pod Premium patron at AffirmationPod.com/Patreon
OPTION 3. YOUR APP: You can also listen on your favorite podcast listening app, as long as it accepts private podcast feeds.  These include Apple Podcasts, Castro, Downcast, Overcast, Podcast Addict, Podkicker, Pocket Casts, Podcast Republic and RSSRadio.  Join at AffirmationPod.com/Pods
Think of these options like dine-in, take-out or delivery. Pick the one that works best for you!
FAVORITE BONUS EPISODES INCLUDE
I am Living as Me
Waking Up Playlist
I Love Myself – Extended Version
Relaxation Playlist
Calming Trauma Triggers
Living in Abundance Playlist
Today I Choose and Say Yes To
Sleep Playlist
Grounding Meditation
Your Morning Empowerment
GET ACCESS TODAY!
OPTION 1: AFFIRMATION POD APP
OPTION 2: PATREON
OPTION 3: YOUR LISTENING APP
SHOW SOME LOVE TO OUR SISTER PODCASTS!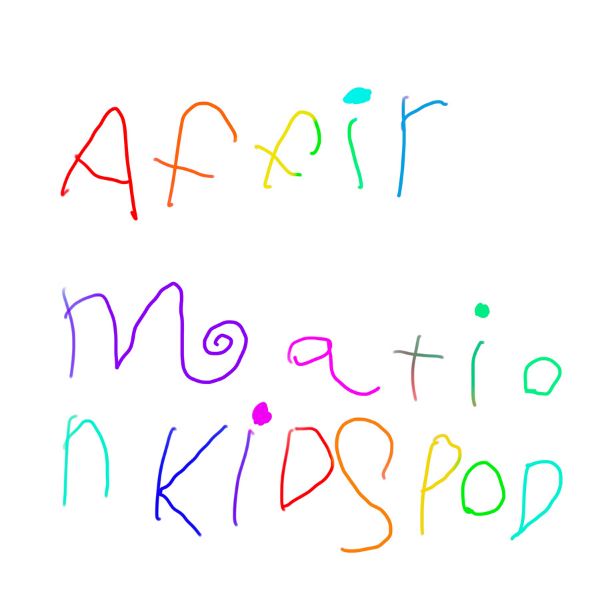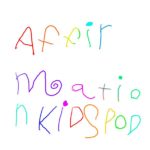 Affirmation Kids
AffirmationPod.com/AffirmationKidsSpotify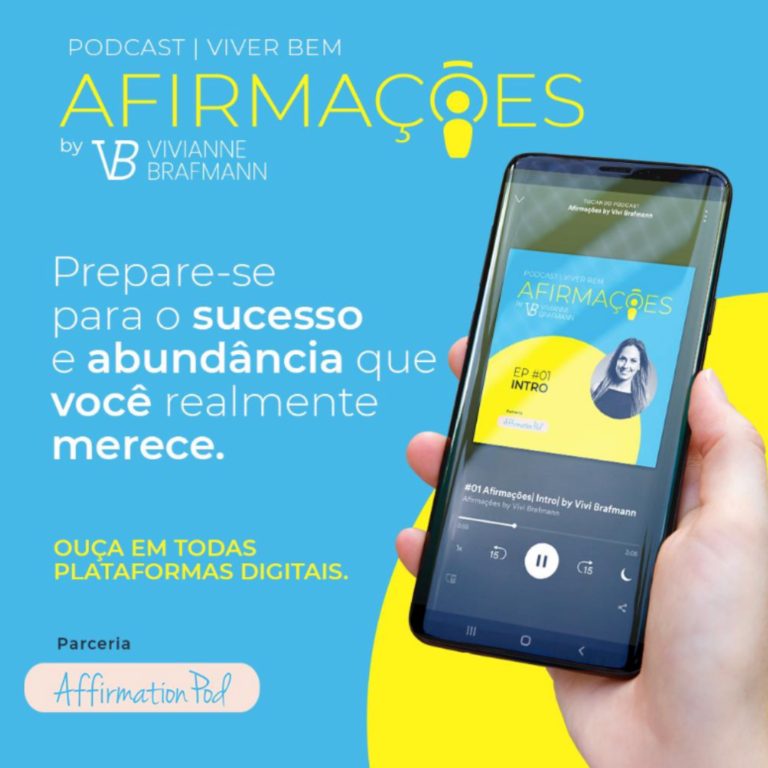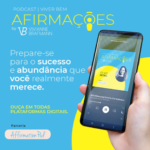 Affirmation Pod in Portuguese
JOIN ACCESS TODAY!