Thanks for listening to our Fireside chat!
Here's more about the guests and some more conversations and resources to help stop Asian hate.
GUESTS



Lee Uehara and Andy Wang, Asian American Podcasters Association
If you'd like to make a donation to the Asian American Podcasters Association, you can donate here.


Sheena Yap Chan, Tao of Self-Confidence podcast


Mike Kim, Brand You podcast (Mike will be on an upcoming Fireside chat)
Read Mike's Article "Some Guy Called Me 'Yao Ming'"
RESOURCES
Hear Eileen Park's response to the anti-Asian hate she received after her wedding was featured in Vogue magazine, the same week of the senseless Atlanta murders.



Hear Jeannie Mai and Jenny Wang share their thoughts and emotions about Asian hate on Jeannie's podcast Listen Hunnay.






Hear from Melody Cheng, Helen Wu and Janet Wang from the Asian Boss Girl podcast chat with the founders of #HateIsAVirus, Michelle K. Hanabusa and Tammy Cho.
Hear Chanel Tsang from the Peace Out podcast (for kids) talk about how to respond to racism and lead a Loving Kindness Meditation.
Join Eugene Lee Yang from The Try Guys for an in-depth presentation of the unique struggles the Asian American community faces.
Dear Asian Americans is a podcast for and by Asian Americans, focusing on authentic storytelling rooted in origin, identity, and legacy.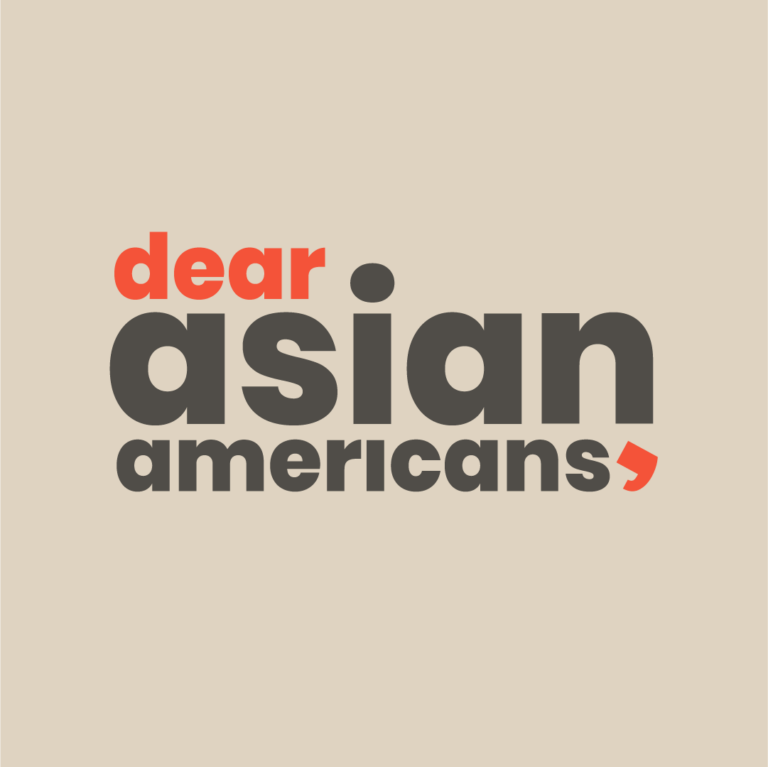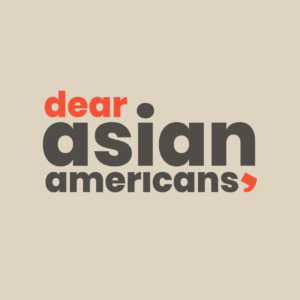 Learn More at stopaapihate.org


Account to Follow 👉🏻  Michelle Kim, Diversity, Equity and Inclusion Advocate @michellekimkim


Account to Follow 👉🏻  Liz Kleinrock, Anti-Bias Anti-Racist Educator @teachandtransform