What's in Your Heart?
There's no denying this is a crazy year. But we can still listen to our hearts and to help with this I created these Affirmations for "Leaning Into Your Heart"
The sister episode to this one is Episode 41 "I am Open to Miracles"
For the ad free experience, become a Premium Access Member at AffirmationPod.com/Join
SPONSOR SPOTLIGHT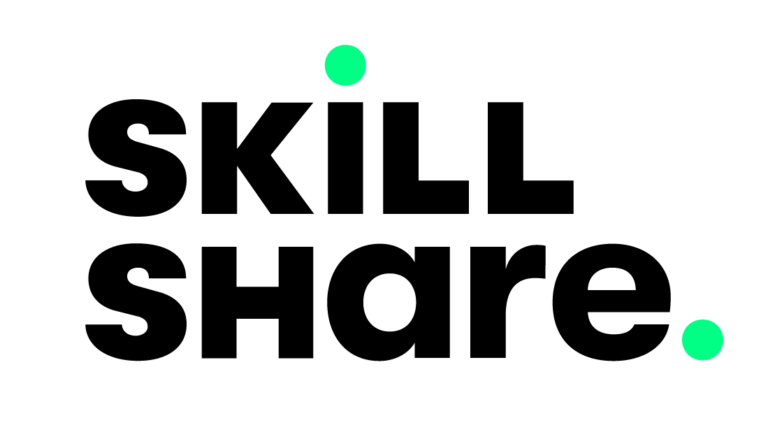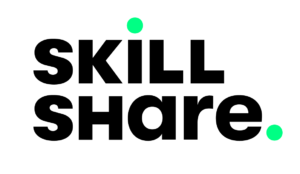 Skillshare is the proud sponsor of this episode. Skillshare is an online learning community with thousands of amazing classes covering dozens of creative and entrepreneurial skills.
Get TWO MONTHS FREE of unlimited access to thousands of classes at Skillshare.com/Affirmation
Want More Episodes Like this One?
Episode 256 Affirmations for Self-Love PlaylistAffirmationPod.com/SelfLovePlaylist
Episode 237 I am Loving and Showing Up for MyselfAffirmationPod.com/LovingAndShowingUp
Episode 227 Affirmations for Self LoveAffirmationPod.com/SelfLove
Episode 216 Maintaining Self-Care During Stressful TimesAffirmationPod.com/StressfulTimes
Episode 156 Inner Critic and Inner BFFAffirmationPod.com/InnerCriticAndInnerBFF
Episode 155 Self RespectAffirmationPod.com/SelfRespect
Episode 103 I Will Love And Care for MyselfAffirmationPod.com/LoveAndCare
Episode 101 I Approve of Myself AffirmationPod.com/Approve
Episode 100 I Love Myself Version II AffirmationPod.com/LoveVersionII
Episode 1 I Love Myself AffirmationPod.com/Love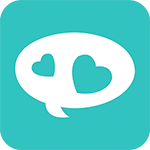 Have You Used the App Yet?
Looking for more positivity, relief and confidence?  Download the Affirmation Pod App!  It's free on the Apple, Amazon and Google Play app stores.
The app is where you can easily mark your favorite affirmations, make your own playlist, download to listen offline and a whole lot more!
It's also where you can sign up for premium access, which gets you ad free versions of Affirmation Pod episodes plus over 50 bonus episodes you won't find on the podcast.
FAVORITE BONUS EPISODES INCLUDE
Grounding Meditation
Living in Abundance Playlist
Today I Choose and Say Yes To
Sleep Playlist
Your Morning Empowerment
IF YOU PREFER,
BONUS AND PREMIUM EPISODES ARE ALSO AVAILABLE ON
GET THE APP TODAY!