Making Changes and Changing Habits
Thanks Ash for requesting an episode on Changing Habits!
You can get the free worksheet at AffirmationPod.com/Habits
2016 is upon us and it's a great time to stop old habits and start new ones.  Actually, anytime is a great time to change habits but the trick is to make the new habit stick.
Today, I share my 6 Steps for Making Changes and Changing Habits.
Before I get into the 6 steps, I want to thank the Affirmation Pod Facebook Group for offering some habits they want to change, to help me frame this episode.  Thank you!
6 Steps for Making Changes and Changing Habits
Step 1:  Describe the old habit
Step 2:  Describe the new habit
Step 3:  Why was the old habit here in the first place?
Step 4:  How will you set yourself up for success?
Step 5:  What will you do when tempted to return to the old habit?
Step 6:  How will you measure and celebrate your success?
Another podcast episode related to this topic is Michael Hyatt's This is Your Life Season 6 Episode 6.
Don't forget you can get the free worksheet at AffirmationPod.com/Habits
5 Things I've done for Technology-Life Balance
 Used Unroll.me to manage subscriber's remorse
 Move apps that are throwing me off balance to my second or third screen.  The million dollar button demonstrates the psychology around steps involved and likelihood of changing your mind.
 Having a separate email address for non-personal/subscription emails.  e.g. "JosieSubscribed@me.com"
Creating physical barriers and parameters like keeping phone off the table during meals.
Using Rescue Time – which I signed up for using my non-personal email address in Step 3 – because it logs how much time I spend on my computer, which applications I am using, and how long I'm spending on each application.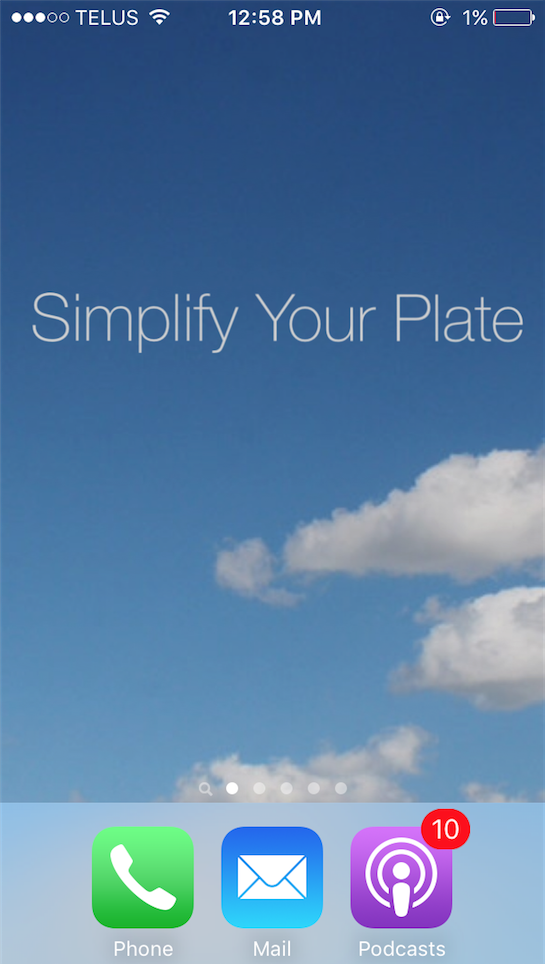 That's how I'm starting off 2016 – with my Home Screen looking like this.  There's dual meaning here.  I want to simplify my workload plate but also my meal plate.
Wallpaper created with WordSwag (affiliate link)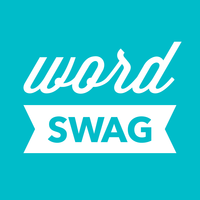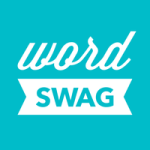 Want More?  Download the App!
Feel better, stronger and more confident with the Affirmation Pod App! This episode is in the category "Change and Moving On"
The AP Access App is where you can easily mark your favorites, make your own playlist, download to listen offline and a whole lot more!
It's also where you can sign up for premium access, which gives you all episodes with no ads and no announcements plus bonus content you won't find on the podcast. Download the App at AffirmationPodApp.com!