Outsmarting Your Smartphone?
Josie gives you three Tech Life challenges for getting what you want in life:
1. How will you set yourself up for success?
2. How will you execute your success?
3. How will you outsmart your smart phone?
Resources mentioned:
Unroll.me
OffTime.co
Dragon Dictation
SnapTimer
InTheMoment.io
Now tell me how you're outsmarting YOUR smart phone!  #AffirmationPod #TechLifeHarmony
Go to Instagram now.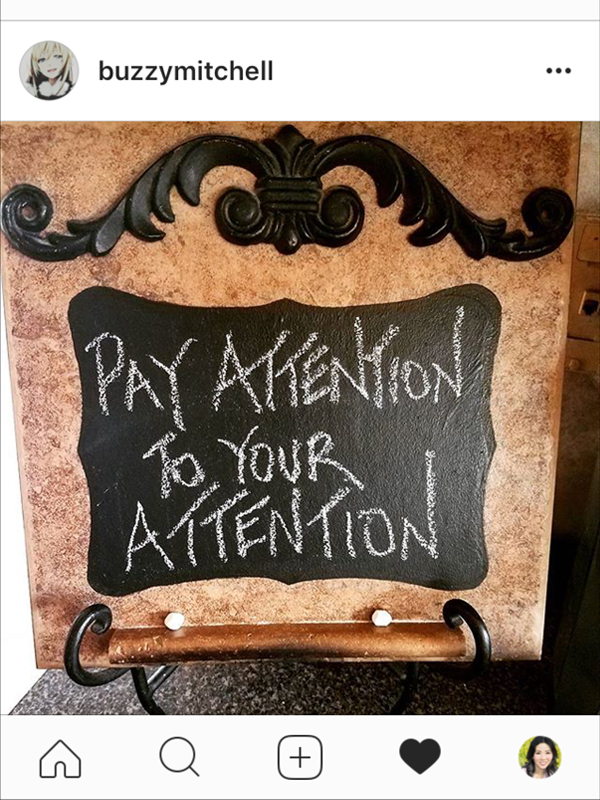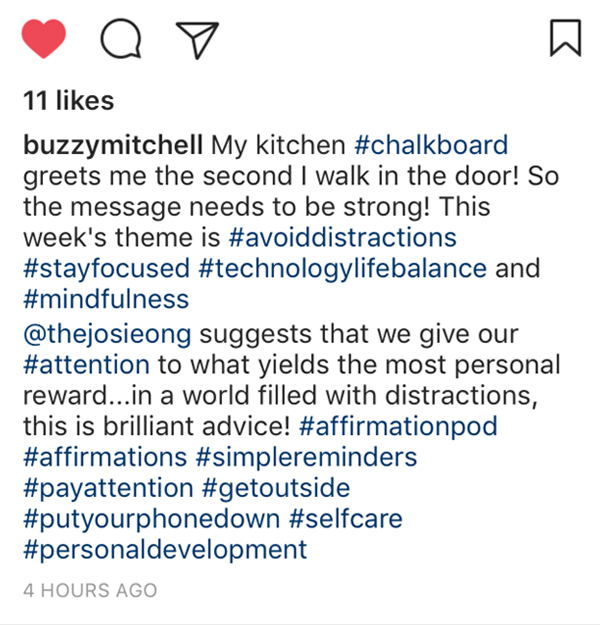 Loving the Podcast?
Ways to Support Affirmation Pod
1. Leave a Rating or a Rating and Review at AffirmationPod.com/ApplePodcasts
2. Purchase the Reflection Workbook at AffirmationPod.com/Workbook