Feeling Anxious?
Go through this calming exercise whenever you need it. It's called "Calming Anxiety and Counting Back from 100 by 7s"
The sister episode to this one is Episode 255 "The 5-4-3-2-1 Grounding Technique Plus More"
For the ad free experience, become a Premium Access Member at AffirmationPod.com/Join
SPONSOR SPOTLIGHT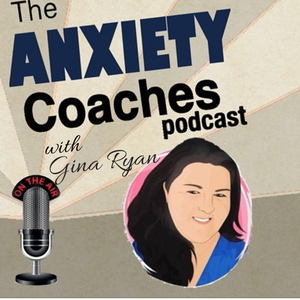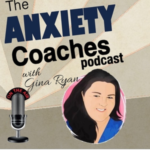 This episode is sponsored by The Anxiety Coaches Podcast with Gina Ryan. 
Check out episode 627: 7 Easy Practices to Quiet Your Anxiety
Want More Episodes Like this One?
Episode 173 What Others Think of Me AffirmationPod.com/WhatOthersThink
Episode 170 I am Intelligent and Capable AffirmationPod.com/IntelligentAndCapable
Episode 157 When You Can't Think Straight AffirmationPod.com/CantThinkStraight
Episode 150 I Can Handle It AffirmationPod.com/ICanHandleIt
Episode 148 I Am Enough AffirmationPod.com/IAmEnough
Episode 147 Overthinking AffirmationPod.com/Overthinking
Episode 140 Performing Under Pressure AffirmationPod.com/PerformingUnderPressure
Episode 130 Believing in Yourself and Not Giving Up AffirmationPod.com/Believe
Episode 99 I Am Able AffirmationPod.com/Able
Episode 40 I Can Do This AffirmationPod.com/ICanDoThis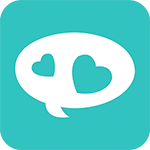 Have You Listened on the App Yet?
Feel better, stronger and more confident with the Affirmation Pod App!  It's free on the Apple, Amazon and Google Play app stores.
The app is where you can easily mark your favorite affirmations, make your own playlist, download to listen offline and a whole lot more!
It's also where you can sign up for premium access, which gives you all episodes with no ads and no announcements plus over 50 bonus episodes you won't hear on the podcast.
FAVORITE BONUS EPISODES INCLUDE
I am Living as Me
Waking Up Playlist
Calming Trauma Triggers
I Love Myself – Extended Version
Relaxation Playlist
IF YOU PREFER,
PREMIUM AND BONUS EPISODES ARE ALSO AVAILABLE ON
DOWNLOAD THE APP TODAY!